YOUR BUSINESS IS OUR CANVAS
Elevate your business presence with signature signage. Landmark offers turnkey signage solutions, from concept, design, manufacturing, production, to installation. We are committed to help our clients make their mark by delivering impactful and tailored signage.
Our Services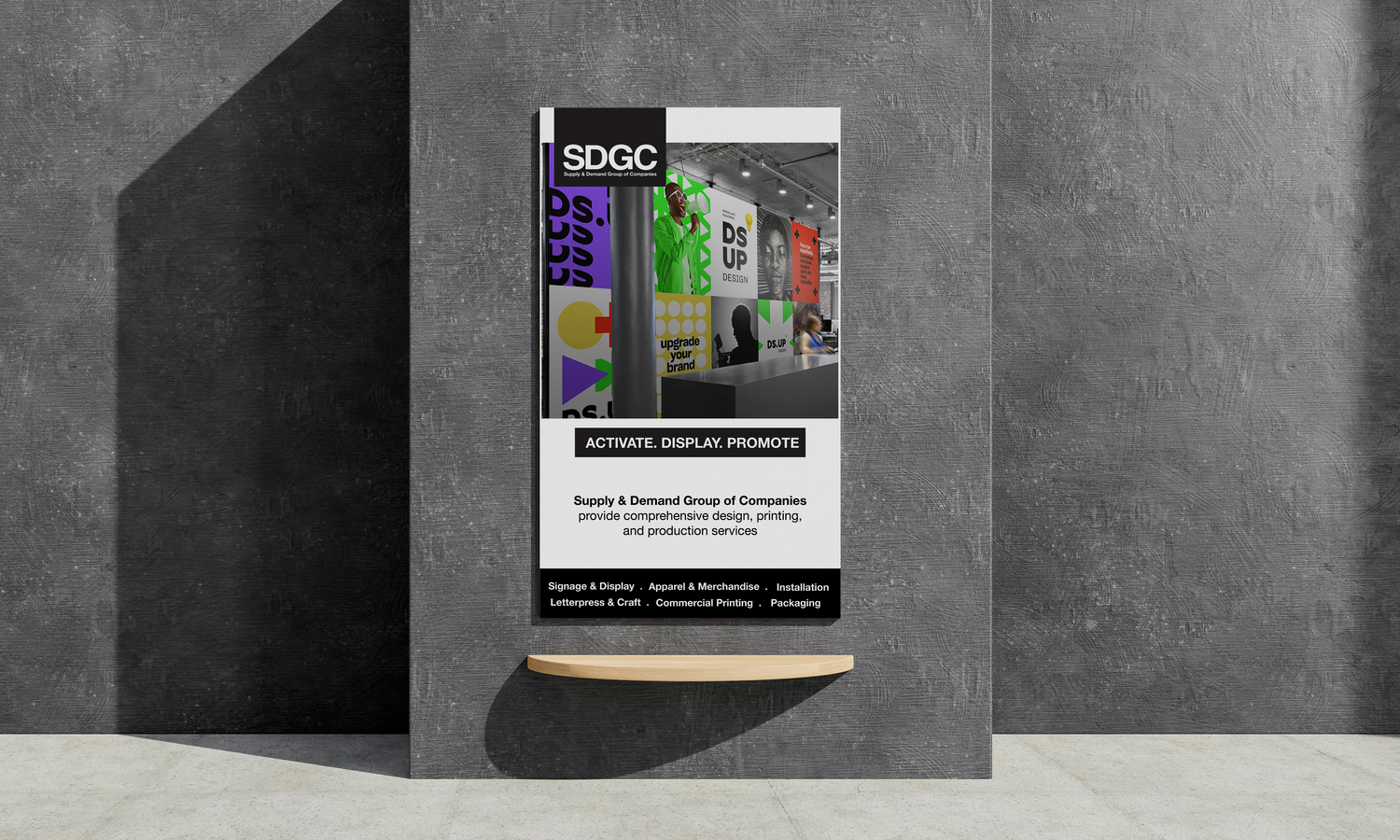 LED Wide-Format Roll Printing

Large-scale printing that uses LED technology to cure ink onto a substrate.

✓ fast printing speed

✓ high resolution print

✓ environmentally-friendly
UV Direct-to-Substrate Printing

Using UV-curable inks to print directly onto a substrate, such as plastic, metal, or wood, without the need for additional adhesives or coatings.

✓ durable and high-quality print

✓ vibrant colours

✓ suitable for a wide range of materials
Dye Sublimation Printing 

Using heat to transfer dye onto a substrate, like polyester fabric.

✓ best for detailed and full-colour designs

✓ suitable for variety of applications including textiles

✓ resistant to damage from washing 

✓ resistant to light exposure
CNC Routing + Die Cutting 

Digital cutting using computer-controlled machines to cut and shape materials such as wood, plastic, or metal.

✓ high precision

✓ best for custom shapes and intricate designs
Material Guide
Find out what material is best for your printing projects.